The Chacer App
Communication is a snap
Your day just got easier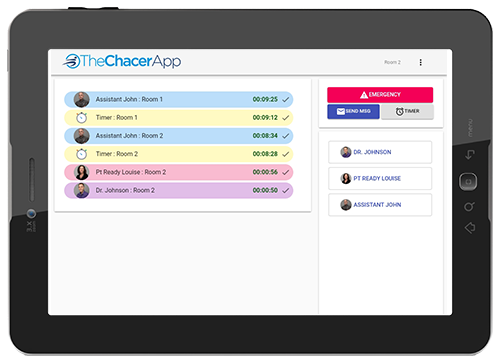 Designed for dental offices
A smoother office means more patient time
The Chacer App
will work in your office.
Built Cross-Platform for all devices.
Whether you prefer Android or iOS or you want to use your existing computers, we have you covered.  The Chacer App will work on all of the latest platforms.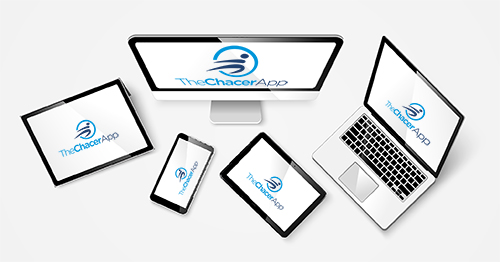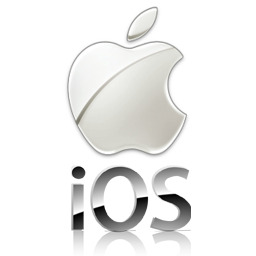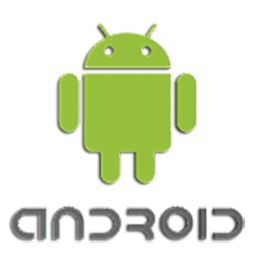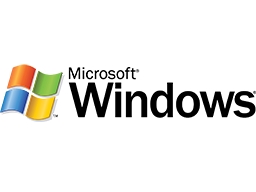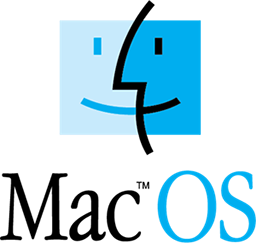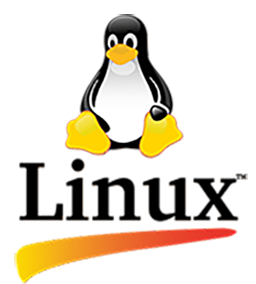 Sync your office
& enhance your process
More time, more patients, better productivity
The cost of having assistants constantly trying to find you is high.  Using The Chacer App, all of your team can receive their alerts and know where they need to be.
– Front desk can alert when a patient arrives
– Hygienist can alert when they are ready for the doctor
– Doctors can alert when they need an assistant
Streamline your process without interrupting your patient time.
Price covers the licensing and use of The Chacer App on two tablets.
What do our
current users say
Join the family
The Chacer App is the brain of traffic control in our office, helps in efficient planning of patient care.
The Chacer App allows me to alert any team member of where I am and what I need without leaving the room, costing valuable patient care and chair time.
The Chacer App helps me plan out my time spent with patients.  I can see when the doctors will be available.
The Chacer App allows me to alert the team when the patients arrive without any stop time. I can alert on the tablet and continue with my phone call or conversation with another patient without pause.
I've worked in offices that pass notes, or use a wired Communicator.  The Chacer App is so much easier to operate, and it doesn't interrupt the patient or doctor.
I like that my team isn't wondering around the practice looking for me, they can remain in the operatory with the patient providing comfort or education, catching up sterilization or even setting up for the next procedure. It allows for effective time management for the team and for me.